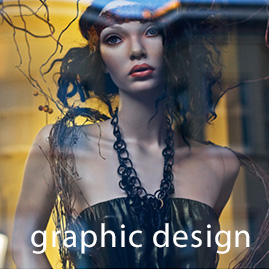 Graphic Design for the Singer Songwriter. We can help you with all the hard work that comes after you've recorded your songs.
The visual publicity and marketing of your songs!
Graphic Design, Artwork, Photography, Marketing, Websites, Physical CD Production, Digital Online Artwork, Merchandise Design & Production, Posters, Flyers, Business Cards, Logos, Artist Identity & help with Distribution.
Contact Sabine for more information or quotes. CONTACT SABINE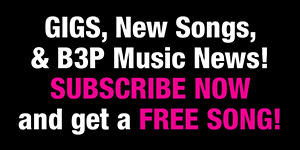 For MORE artwork and other Graphic Design work we do…  BASEMENT 3 DESIGN