Kenny Schick
Music Designer, Music Producer, Recording Engineer, Mixing Engineer, Multi-Instrumentalist, Session Musician, Orchestration, Performing Singer Songwriter, Recording Artist & Photographer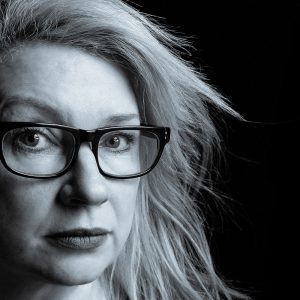 Sabine Heusler-Schick
Accounts
 & Business Manager,
 Graphic Designer (BA.Des),
 Web Designer, 
Music Placement Manager, Videos, Performing Singer Songwriter & Recording Artist 
The physical studio is located in East Nashville Tennessee, but we also work with other studios in the Bay Area California. We work remotely with people all over the world.
We are a portable studio – which just means we can go to you, where-ever you are. Your home, a church, a rehearsal space etc, any place with good sound and no or minimal outside noise. So it's great for bands – you can record right in your rehearsal space.
We work with files recorded by you to produce and/or mix – so if you can capture your own performance that saves you time and money and means you can be anywhere in the world and work with us. Contact us about working remotely.
Please contact us for more information regarding anything we do – Music Production, Recording, Mixing, Mastering, Graphic Design, Website Design & Photography!