Producer, Engineer & Musician Kenny Schick can help you get the best performance for your recording project AND then take it to the next level!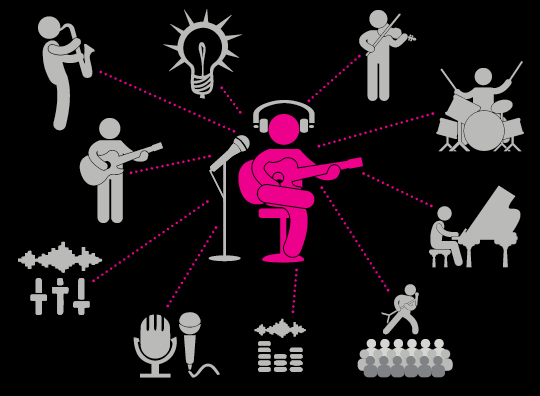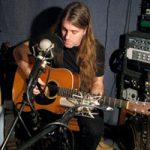 ARE YOU A SINGER SONGWRITER / SOLO ARTIST?
Kenny Schick specializes in producing singer-songwriters – to help them create exciting and unique recordings of their music that equals or surpasses industry standards. Kenny Schick's extensive and diverse musical background, mastery of many instruments, and years of experience in the studio give clients access to a vast arsenal of ideas and sounds that can help define their individuality and give them final products with quality that can usually only be attained with major label budgets/teams. Taking your stripped down songs and ideas to a full band or fully orchestrated arrangement that is unique to your personality and artistry is Kenny's specialty. He can take your song(s) from a sketch to fully mastered commercial quality release. Recording can be done in our studio or we can record in your home, rehearsal space or any location that will get your best most creative performance. HEAR EXAMPLES ON OUR CLIENTS PAGE. Contact Kenny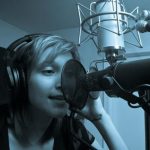 STUDIO RECORDING
We use a variety of studios to capture performances. We have a small studio in Nashville TN that is our primary work space. We ALSO have various studios – in San Jose, San Francisco & Soquel CA, which we can use for your convenience. Contact Kenny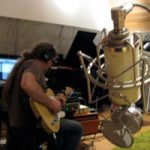 MOBILE RECORDING
Kenny can also travel to any location and bring his mobile recording rig to record you at your home, your church, a rehearsal space or a room you just like to play in. So long as it is acoustically sound and relatively free from outside noise, any space can be made into a recording space with know how – for your complete comfort and convenience. Contact Kenny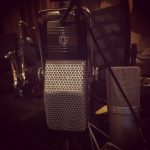 CONSULTING
Getting the Best Recording – Setting up Mics etc – Helping to create a Studio Space – Protools Lessons – General Recording Advice
If you want to record yourself or create your own studio space to record, Kenny can go to your location and give you advice on how to get the best quality & performance. He can talk to you about room acoustics, help you set up the space, help you buy the right gear, help you figure out the best microphone placement, and how to achieve the best performance. Contact Kenny

JUST MIXING
Already have tracks? Kenny is known for his killer mixes. Mixing is done in the B3P studio. You can record your band yourself if you have the means and send the files remotely to Kenny to mix. It means your band can be located anywhere in the world and be mixed by Kenny Schick.
MASTERING
Kenny also does mastering. Mastering is the final step in producing a song or album. Mastering raises the overall level/volume of songs to compete in the commercial market along side other music so it doesn't disappear next to songs that have been mastered to current standards. Mastering addresses any overall adjustments that may be needed with EQ and compression etc. In the case of an album, mastering also makes sure the songs sound uniform in volume and tonality. A mastered song is then ready for radio, video or film/tv placement.
GRAPHIC DESIGN & PHOTOGRAPHY
Basement3Productions also provides graphic design, photography, production, website, distribution & marketing expertise to help you produce a fully complete artist's package for your independent musical career.
EMPOWERING ARTISTS WORLD WIDE!
PRICING
FREE initial consultation with no obligation – to see if we are a fit
Upfront non refundable DEPOSIT of $250 for clients we have not worked with previously before any work starts
$50 per hour for Pre-Production, all Production work, all Recording work, all Mixing & all Orchestration
$70 per hour consulting work (plus travel fees if necessary) – phone calls and skype calls are also available
Session music is $50 per hour if Kenny plays the instrument or $125 per part if contracting outside musicians (can change depending on musician's fees)
Mastering cost is material dependent, generally $35 per song
Design work is $50 per hour – cd artwork, posters, merchandise etc.
Photography is $75 per hour for shoot and editing
We DO NOT have contracts with clients – you keep 100% of your music!
Contact us  for more information – no obligation!