Our aim is to empower our clients and fellow artists!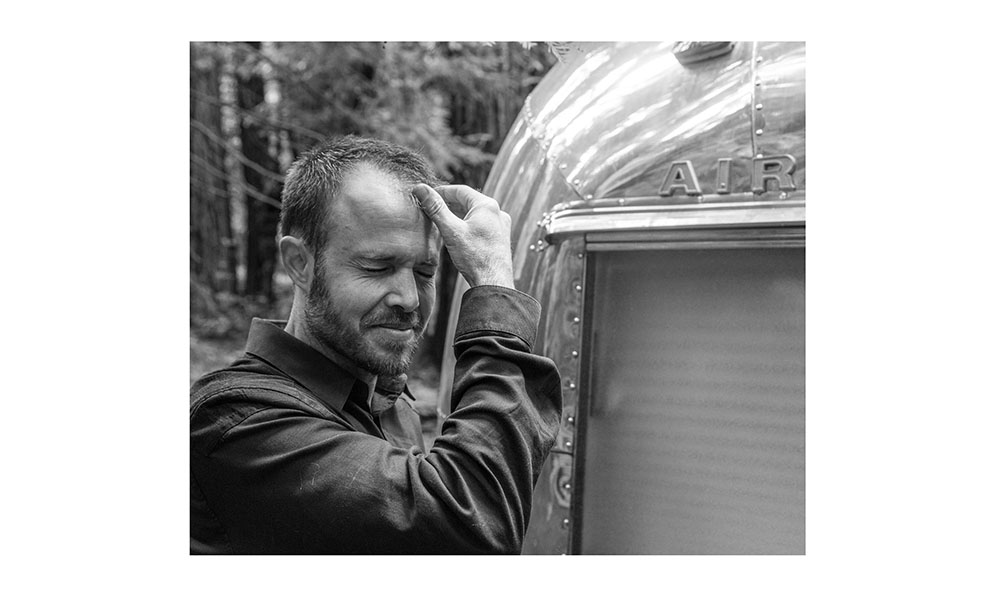 Kenny and I both come from a do it yourself mentality when it comes to… well everything, especially our music career. Kenny wanted to record himself because he wanted to record more and experiment and that gets expensive. So he learnt how to do it for himself and then took those skills to do it for others. He's happy to pass on his knowledge to artists who want to know how to do things themselves. He loves it when artists go to the trouble of figuring out things themselves like recording themselves and bring him just tracks to produce and mix. We run a business yes, but more importantly we are part of a music community. We are also recording and performing musicians so feel like we really understand the people we work with.
We love the idea of a creative community of musicians who help each other and we can all together find success (whatever that means to you). We encourage artists to support each other by going to local shows and buying local music. If you don't do it, how can you expect others to support you! It's a community not a competition! We 'create' a music scene and listening to each other not only inspires us but helps us learn to get better.
Venues, especially for singer songwriters and 'quieter' acts are becoming more hard to find and if people stop going to see live music the venues will have no choice but to shut their doors. My dream has always been to have a venue and perhaps one day that will happen mean while, there are some great venues in our area that support the local scene.
The Art Boutiki – www.artboutiki.com 44 Race Street San Jose, CA 95126 – they support singer songwriters and have some great singer songwriter nights on their roster.
The Poor House Bistro – www.poorhousebistro.com DOWNTOWN SAN JOSE 91 South Autumn Street, San Jose, CA 95110 – they have a lot of blues there but also an open mic for singer songwriters

There are of course more and you are welcome to add them in the comments! Tell other songwriters about venues!
We have an amazing, talented and exciting music community – do music, love music and listen to others' music! Learn from others, support others as you would like to be supported, basically treat others as you'd like to be treated yourself and music will continue to be important and vital to our lives.
Some great new artists to check out:
Sabinex