Online Production Workshop
with Kenny Schick – January 19, 2020

Online Music Production Workshop with Kenny Schick of B3PMusic.com for West Coast Songwriters wcs.org – for members and non members!
Kenny Schick will be hosting an Online Production Workshop January 19th from 10am-11am. Only 25 spots available so be sure to sign up! Member price is $50, non-member price is $65. Please be sure your membership is current. Join or renew today!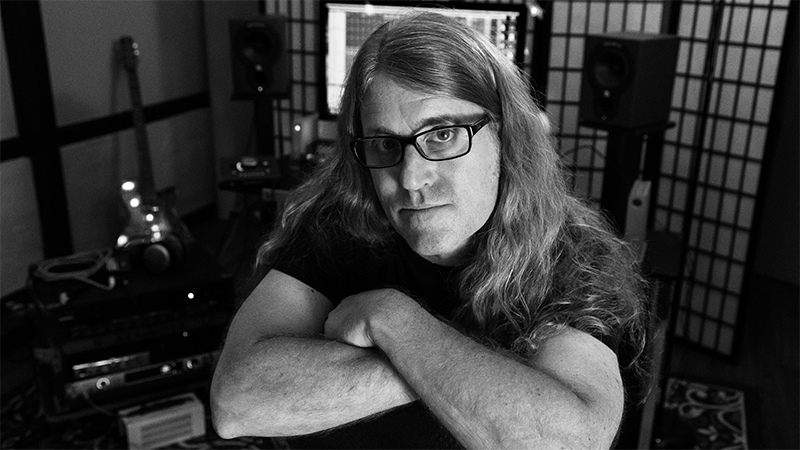 I am looking forward to presenting the music Online Production Workshop on January 19th, and I'm excited to be part of the first online workshop for WCS where I'll join y'all from my studio in Nashville.
Online Production Workshop
This particular workshop came to be in response to a repeated theme during song screenings. That theme was that production really needs to be considered when pitching songs. High quality production is now expected in all arenas of the music industry, and this even includes demos.
We will be picking 3 songs (maybe more if we have time) from demos you send in to discuss in terms of how I would approach them from a production standpoint: a style I'd imagine the song in, instruments and sounds I'd use, composition, arrangement, etc. Even if we don't choose your song, there is plenty to learn listening to ideas I might apply to the chosen songs, as the concepts I use that are specific to one song also contain general principles I apply to any song I am working on.
I hope to give you ideas that you can use to better plan end results of your songs as you begin to write them—a mindset of imagining what a song can become, not just what it is in terms of lyrics and chords.
SIGN UP TO WCS OR RENEW YOUR MEMBERSHIP
SIGN UP HERE:
https://www.westcoastsongwriters.org/store
JOIN OR RENEW HERE:
https://www.westcoastsongwriters.org/become-a-member
---
About KENNY SCHICK
Kenny Schick is a Producer, Recording/Mixing Engineer, Multi-Instrumentalist, Singer Songwriter
& Photographer – Nashville & Bay Area – B3Pmusic.com Kenny specializes in helping solo artists
& singer songwriters create, develop & record fully produced and mastered songs.
Kenny has had decades of recording experience and mastered many instruments. He has a unique and custom approach to every song and works with all types of artists world wide. He writes/produces music for tv & film, and performs live and as a session musician for many well known national and international projects. Kenny has written/produced 5 solo albums, produced 3 albums (latest release 2019) with his duo ArtemesiaBlack, and has produced/co-produced and appeared on hundreds of other albums and songs for other artists. Notable artists he has worked with: Bobby McFerrin, Greg Camp of SmashMouth, GC Cameron – Temptations, Hershel Yatovitz (Chris Isaak band), No Doubt, The Red Hot Chili Peppers, Primus, Judy Mowat (Bob Marley band) and countless others.