Helping artists / singer songwriters to produce their unique songs from concept to master ready distribution!
We'll work together to create, develop and discover your unique and full sound. What if you had any instrument available to you to create your songs? What if you could create that amazing song that is in your head? You can contact me anytime to ask questions or find out more about what is possible for you. CONTACT ME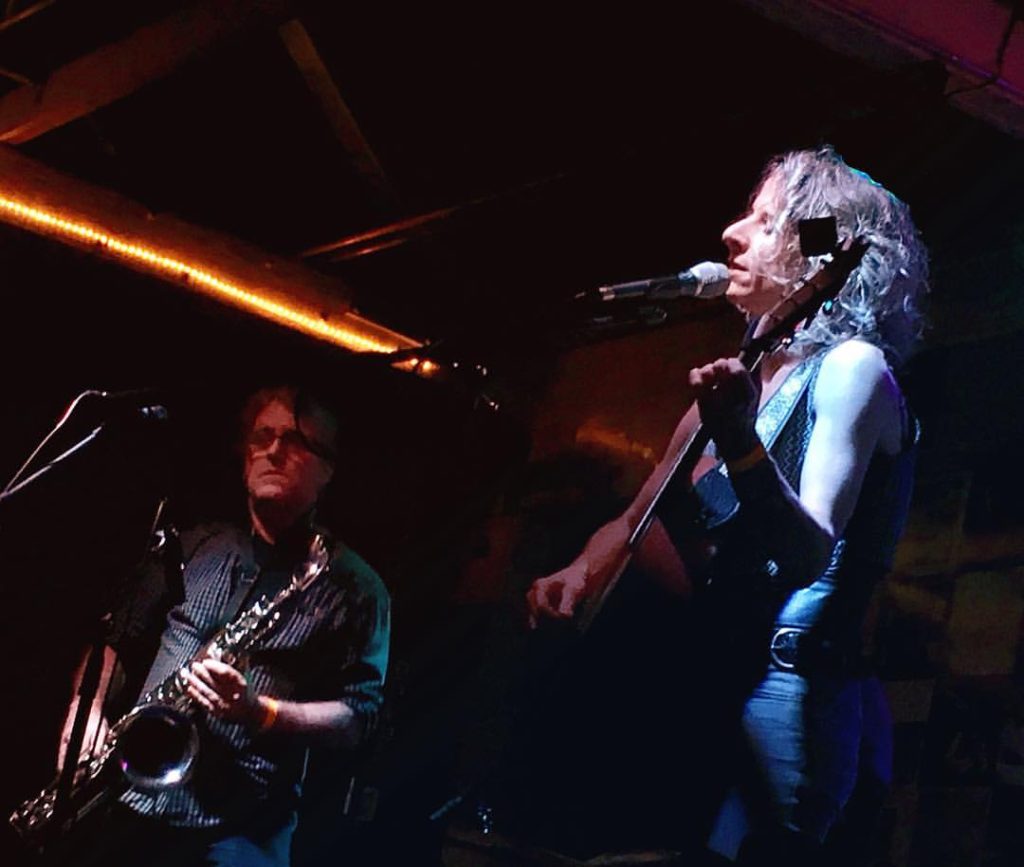 Decades of working with artists not only as a producer but also a side man, has taught me to celebrate the unique qualities of an artist and their songs. When I produce a song, it is my goal to find and amplify those unique qualities. CLIENT'S SONGS
Quality
Amazing sounding recordings, excellent musicianship, and well-crafted songs with great arrangements are the elements of music that capture my spirit. Having come up in the days of tape and vinyl, I was fortunate to experience the discipline of studio recording. This knowledge, along with ever advancing new technologies, allows me to provide sonically stunning results. We are a Nashville Music Production service providing the industry with amazing results compared with large, expensive recording facilities.
WHAT CLIENTS HAVE TO SAY

Cost
It takes a team to make great recordings, and teams can be expensive. Being a multi-instrumentalist in many genres along with being an addict of the recording arts allows me to be multiple team players for you! We also have amazing Nashville and Bay Area musicians we hire for the instruments I don't play, so we can support local musicians.
Diverse Palette
Many bands and many styles have given me lots of 'colors' I can use to also help other artists with their masterpieces! Starting my musical journey on clarinet and saxophone, then receiving an electric guitar as a gift when I was 12, going acoustic when I wanted to go solo, I ended up in numerous musical arenas. With the woodwinds, I became interested in jazz and classical, and with the guitar, I went in directions of rock, funk, punk, world music and alternative. Kenny Schick Music
Flexibility
I have learned to communicate and work in any way possible to achieve successful results, whether you have little experience or have been a professional for decades. Being a producer, a solo artist, a side man, a private teacher and a session musician, I have surely learned that there is not a 'one size fits all'  approach when it comes to creative types.
Experience
Having started my musical journey as an artist and performer myself, I understand YOUR perspective in creating songs. Playing various instruments in a broad array of styles and being passionate about the recording arts/production for decades has just given me a lot of 'ammunition' to help YOU find YOUR voice and realize the potential in YOUR songs.